At VIP, we believe that lasting business is built on friendship. Every call to VIP is a relationship waiting to happen.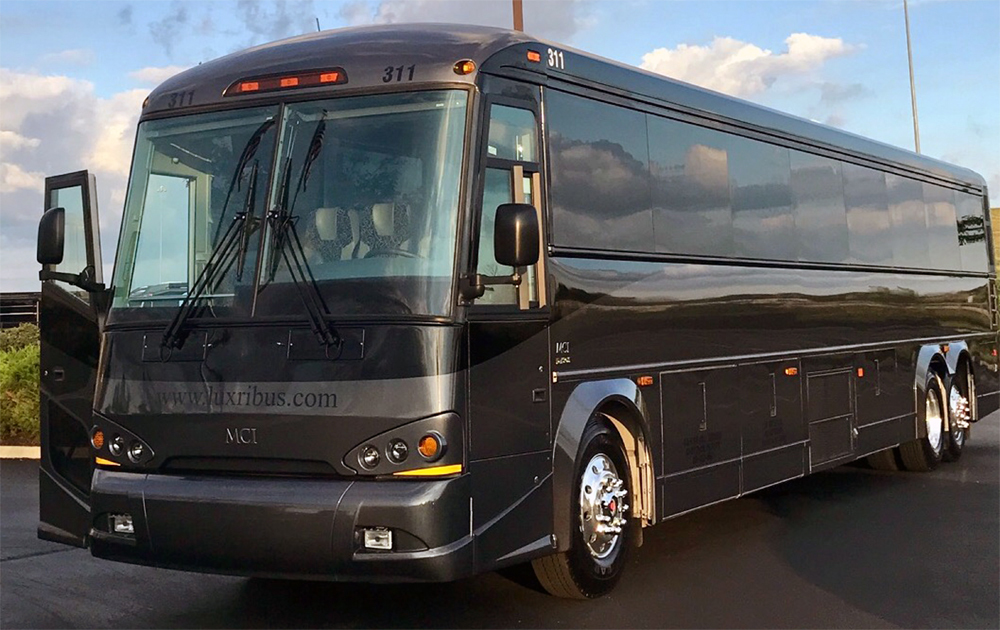 We specialize in:
Casino travel on our own LuxriBus coaches
Caesars Entertainment air charters
Scheduled air travel to casino destinations escorted by our experienced staff
Escorted and individual cruising reservations
We follow up on your requests and needs with a personal touch. You are not just an account number to VIP.
LuxriBus travel is exclusive to VIP and complimentary for our casino qualified guests.
Our attractive custom MCI coaches feature WiFi, satellite TV service, and full size lavatories.
A VIP hostess serves continental breakfasts and freshly made sandwiches on our Atlantic City and destination trips.
In these days of high gas prices and challenging traffic issues, just sit back, relax and allow us to get you there and back safely and in style.
Your area specific calendar informs you of departure dates and convenient pick up locations for LuxriBus to Atlantic City and our other bus charter trip destinations.
Our buses are also available for private charter.