VIP Gambling Tours LuxriBus
Custom Charter Coaches – The Perfect Choice for all your Special Events!
Founded in 1988, LuxriBus , is a small, specialized, fully-insured bus company, with all official licensing and certifications.
We accommodate special requests that clients have for executive coach transportation. Our beautifully customized MCI coaches seat up to 38 passengers and offer the ultimate in comfort, food service, and hospitality. The next time specialized travel is required for your company, family, or friends allow us to get you there safely and in style.
Custom Coaches
Our Full Size MCI coaches are maintained to the highest standards.
Comfort
Relax in our custom adjustable top of the line coach seating. Seats may be configured to your needs and tables are available. WIFI, TV monitors, Satellite and DVRs are available.
Service
We provide a professionally-trained crew, whose sole responsibility is to care for the coach and its passengers. Optional food and beverage service may include homemade deli sandwiches, assorted snacks, pastries, a variety of soft drinks and hot beverages.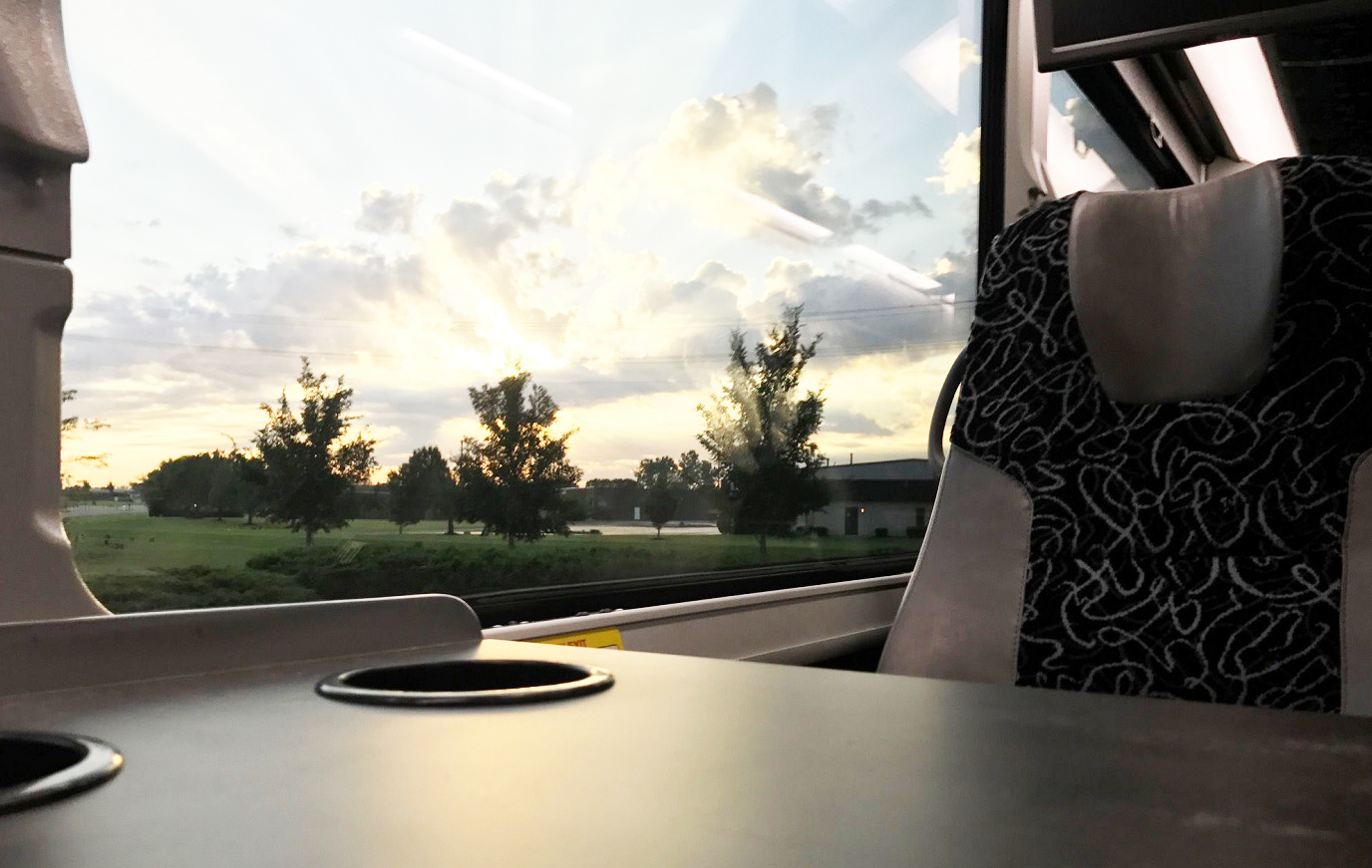 Convenience
Our coaches have all the convenience of home including:
Restrooms with standard commodes, vanity, sink and running water
A galley equipped with refrigerator, microwave, coffee maker and more.
AC /DC compatible outlets for your work needs
CHOOSE LuxriBus FOR:
*Casino Group Travel Packages*Weddings*Business Travel*Sightseeing*Sporting Events*Meetings*Special Occasions*Club Events*Proms*Golf Outings*Wine Tours…You Name It! We can Do It!